THE 2021 2022 "M" - DYNAVAP VAPCAP - STEEL

-

DYNAVAP

- Kategorie :

DYNAVAP

- Price :

83.95

€ - Stock : In Stock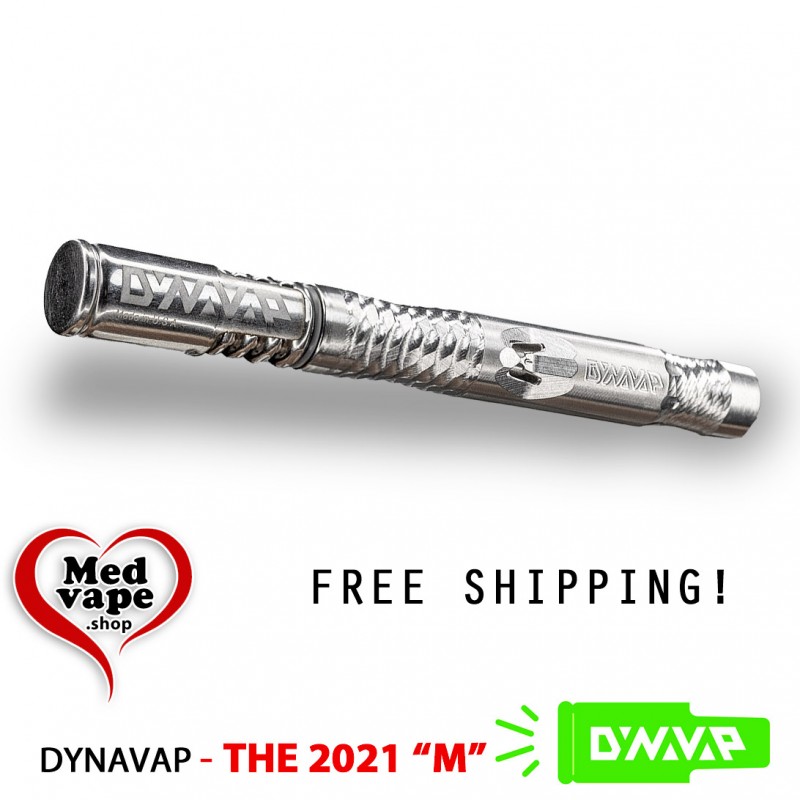  
THE 2021 2022 "M" - DYNAVAP VAPCAP - STEEL
THE 2021 "M" - DYNAVAP VAPCAP - STEEL
The 2021 "M" is the 5th iteration signature medical grade stainless steel device. Secure payments, Safe shopping, Shipping, Tracking, to Your delivery of choice.
THE 2021 "M" - DYNAVAP VAPCAP - STEEL
Let us begin with the tip.
Septa serrated fully faceted extraction chamber incorporates the 2 position adjust-a-bowl and an incremental fin profile.
The stem is enhanced with an intuitive tactile navigation geometry and is supplemented with next generation chiral airports.
Opposite the airport You will find a pro"M"inent compound angled rocker.
Finally, a 10mm tapered mouthpiece seals the deal for use with water-pieces.
Features:
2021 "M"
Next gen chiral airports
Incremental fin profile
Septa serrated fully faceted extraction chamber

2 position Adjust-a-bowl
Enhanced tactile navigation geometry
Pro"M"inent Compound angled Rocker
10mm tapered mouthpiece
Vielleicht gefällt Ihnen auch
Video
Kunden, die diesen Artikel gekauft haben, kauften auch ...
Reviews
By
Laveshan A.
(Cologne, Germany) on 07 Apr. 2022 (
THE 2021 2022 "M" - DYNAVAP VAPCAP - STEEL
) :
Man I love this thing
Closest thing to smoking a pipe, hella effective, big clouds, and goes very easy on your staah