VIBES - CUBANO CONES - KING SIZE - RICE

- Kategorie :

ROLLING-PAPERS

- Price :

1.00

€ - Stock : In Stock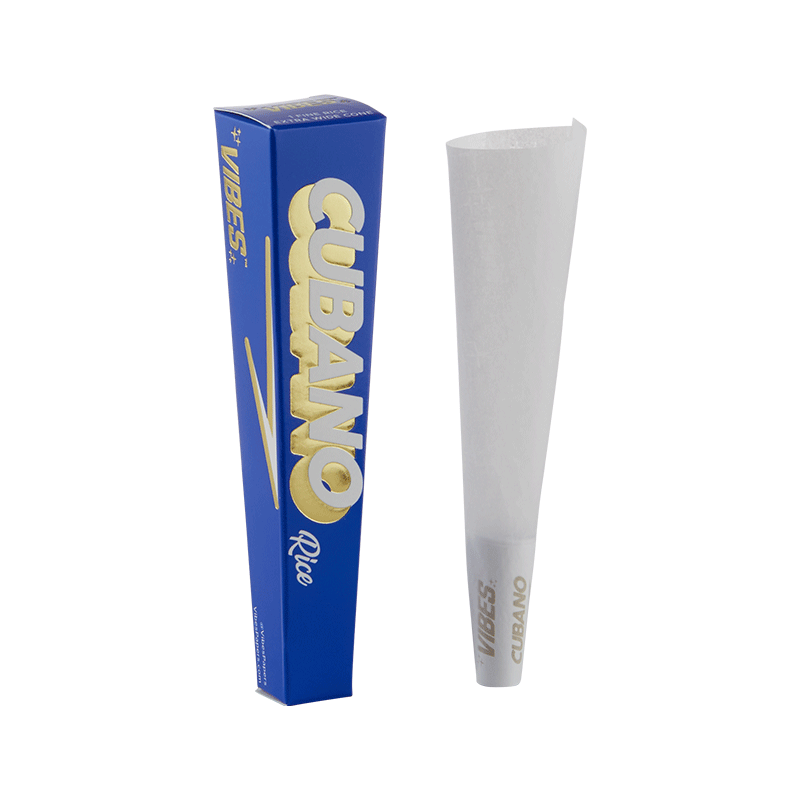  
VIBES - CUBANO CONES - KING SIZE - RICE
VIBES - CUBANO CONES - KING SIZE - RICE
Always be prepared for your next session with the Vibes Cones Box - King Size.
VIBES - CUBANO CONES - KING SIZE - RICE
 King size cones can hold around 1 gram of material, each box contains 3 cones inside.
Vibes King Size Rice Cones are geared for those that want a slower burning paper.
Rice paper burns slower than hemp making for extended sessions, with the added length of the King Size Vibes Cones, you'll be able to hunker down and appreciate the flavour of your material.
Kunden, die diesen Artikel gekauft haben, kauften auch ...