SCOOP-N-SCRAPE TOOL (PETG EDITION)

- Kategorie :

GRINDER

- Price :

9.50

€ - Stock : In Stock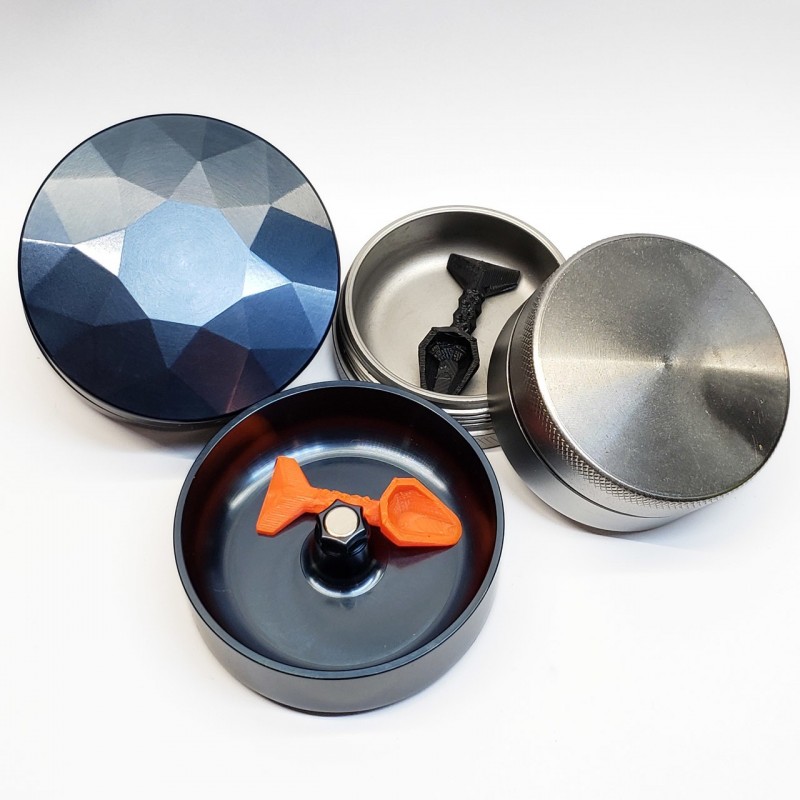  
SCOOP-N-SCRAPE TOOL (PETG EDITION)
Grinded Herb Scoop N Scrape Tool
The perfect tool, now small enough to stash your grinded herbs, and at an affordable low price!
 Dry Herb scoop N Scrape tool
The scoop was designed to load ground herbs while the other side holds a wide tool designed for scraping.
Material:
PETG Plastic
Max Temperature:
80ºC / 175ºF
Dimensions:
36 x 9 x 15mm ( 1.4" long )
Grinder NOT included
Kunden, die diesen Artikel gekauft haben, kauften auch ...